Bookmark
When a chapter of a book leaves a lasting impression, you conjure a yearning to relive beautiful words. Slide a Peeli Dori bookmark for some warmth and nostalgia to archive those moments.
Technique: Shibori and crochet.
Material: Cotton Wool with metal ends.
Size: 6.5''
Handcrafted by: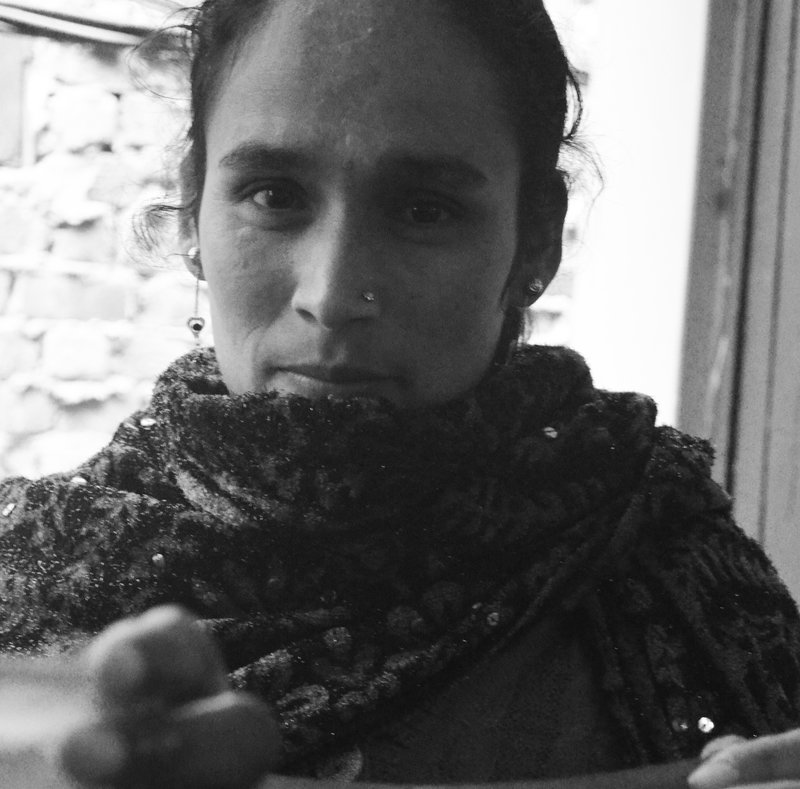 Pinky
100% made in India product and uses traditional craft techniques. The uneveness adds to the beauty of the product, proclaiming it to be completely handcrafted.

Instructions: Soft hand-wash
.
Reviews