Coasters
Collection: Sophisticated Geometry
Description: Colour accents for your tables. Let these vivacious colours of coasters complement your evening, on a lavishing session of tea with your loved ones. Display an artisan's craftsmanship in form of these products and make your high tea lively.
Technique: Stitching and Embroidery.
Material: 100% Cotton.
Size: 4'' x 4''
QTY: Set of 4
Exclusively Handcrafted By: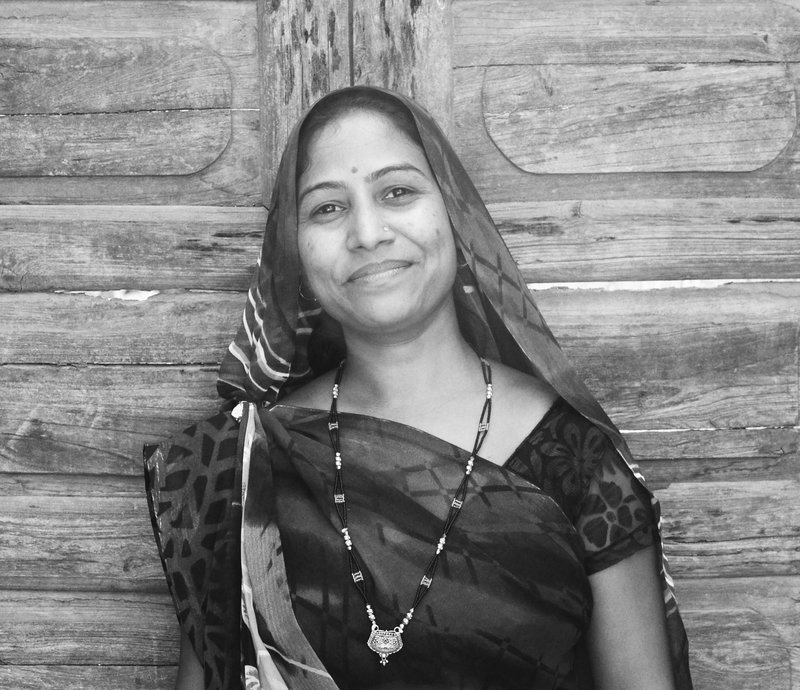 Rekha Gharu
100% made in India product and uses traditional craft techniques. The unevenness adds to the beauty of the product, proclaiming it to be completely handcrafted.
Instructions: Soft machine wash/hand-wash.

Caution: The product will dispose off some color, since it is hand dyed.


In collaboration with Shri Mateswari Vikas Sewa Samiti, Rishabdeo, Udaipur.
Reviews