Knitted Cushion Cover
Collection: Vann
Description

:

Stories have always been hidden in dense forests and their shades of green, since the very ancient times. A dark green forest forms a narrative to almost every tale. They have secrets, yet are standing calm for years. They have stories to tell yet are quiet to let one go deep into their own solicitude. Create your very own story with this collection of throw pillows and cushions.
Technique:
Hand Knitting.
Material:
Cotton yarn and Canvas.
Size:
20'' x 20''
QTY: 1
Exclusively Handcrafted By: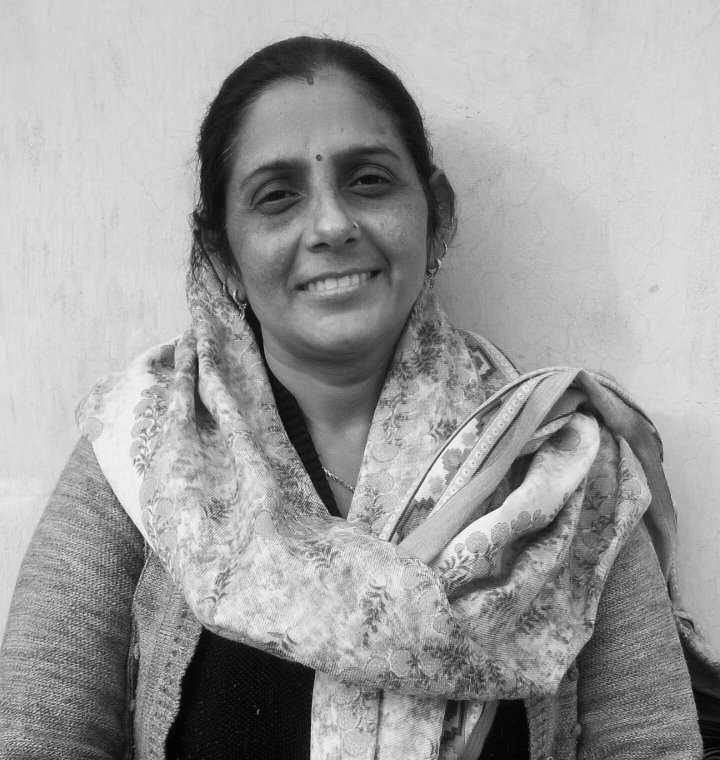 Neelam Tomar
100% made in India product and uses traditional craft techniques. The unevenness adds to the beauty of the product, proclaiming it to be completely handcrafted.
Care: Dry clean only.
Reviews