Fridge Magnet
Collection: Sophisticated Geometry
Description

:
Hand-done rawness enhanced with accent colors, these magnets qualify themselves into the modern interior and decor.
Technique:
Hand Embroidery on wood.
Material:
Reclaimed teak wood and Dyed cotton thread.
Size:
2'' x 2''
QTY: 1
Exclusively Handcrafted By: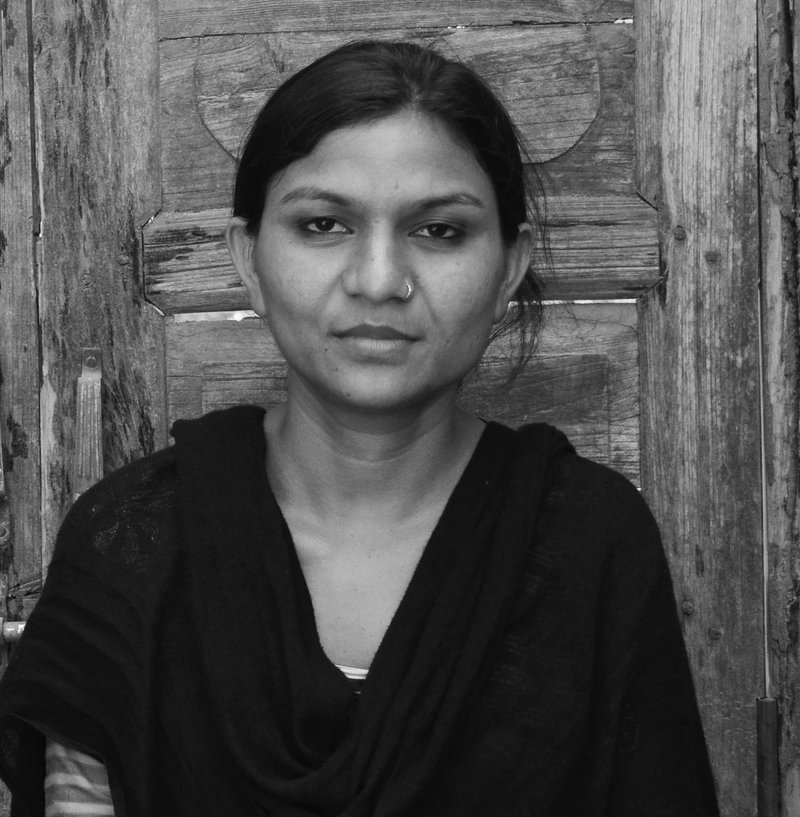 Kalpana
100% made in India product and uses traditional craft techniques. The unevenness adds to the beauty of the product, proclaiming it to be completely handcrafted.
Care: Clean with semi-dry cloth.
In collaboration with Shri Mateswari Vikas Sewa Samiti, Rishabdeo, Udaipur.
Reviews