Karigari Blush pink jacket with top
Collection:

Karigari
Description:

Lucknow is rich in royal architecture and a nawabi lifestyle. It sketches a royal culture of India celebrated in shades of pastel. The light hues narrates a nawabi lifestyle. Well dictated by the imambaras of lucknow,Intricate patterns with floral motifs is defined royalty. The royal lifestyle had a lot of art forms and one of the major is kathak. It gives us an essence of what entertained the royals. The dance is full of grace, gestures, moment and sound. The sounds enhances every moment and make them look more beautiful.
This essence of their lifestyle is captured in this collection. The dance talks of unspoken confidence and elegance. It has a sumptuous beauty enclosed in every gesture. We relate this dance form to all our outgoing females who carry a sense of unspoken confidence in whatever they do.
Light and pastel colours in silhouettes that go easy with our everyday lifestyle, are amalgamated with intricate embroidery details of chikankari.
Technique:
Chikan embroidery, Handlooom weaving
Material:

Handloom Silk, Cotton
QTY:

1
Exclusively Handcrafted By: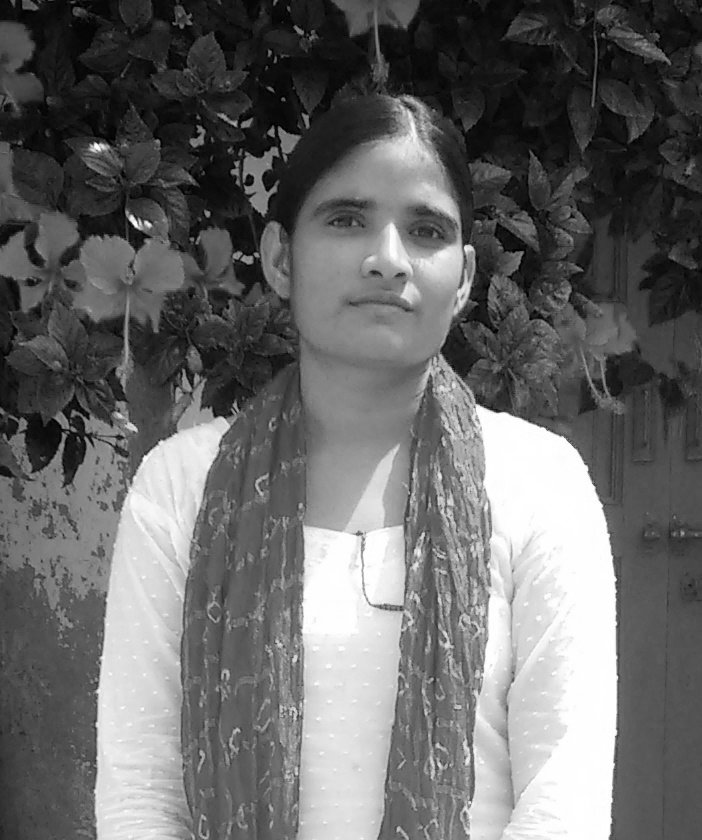 Anu, Ojhi Majra, U.P.
100% made in India product and uses traditional craft techniques. The unevenness adds to the beauty of the product, proclaiming it to be completely handcrafted.
Instructions: Dry clean only.
Caution: The product will dispose off some color, since it is hand dyed.
Reviews