Khadi Blush pink long jacket
Collection: GULAABH
Description: Gulaab is a collection for western wear inspired by the shades of summer floral
.
A premium range by Peeli Dori It signifies, organic, light and delicate feminism. Hand embriodered roses and hand-spun khadi gives it an edge, making it completely handcrafted and organic.
Khadi is a tale in itself of skilled hands spinning fibre into yarns using a charkha. Its the greatest symbol of Indian textiles and the richest form of it is making this collection alive.
Technique

:

 Hand Embroidery and hand spun khadi 



Material:

 Khadi 
Exclusively Handcrafted By: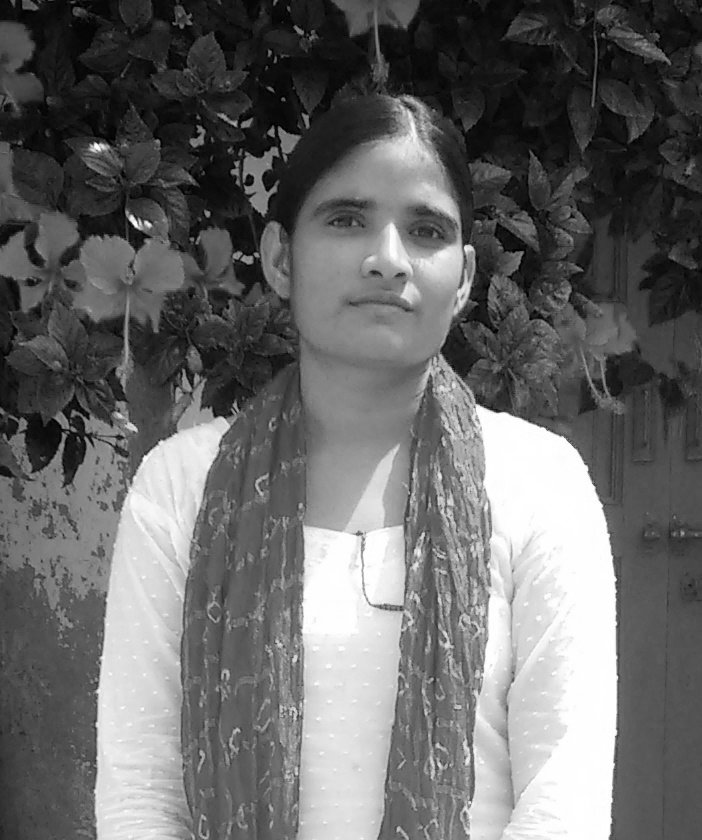 Anu, Ojhi Majra, U.P.
100% made in India product and uses traditional craft techniques. The unevenness adds to the beauty of the product, proclaiming it to be completely handcrafted.
Instructions: Soft hand wash /Dry clean
Reviews