Midnight Cuboidal Ottoman Pouf
Collection:

Doraa
Description:

The cozy collection of hand-knitted home accessories is a story where one experiences warmth in the chills of winter. Finest of Indian knitting craftsmanship this collection gets you all that would require a new twist in your decor. Modern silhouettes and an age old refined skill is what sets this collection apart.
Technique:

Hand Knitting and Hand Stitching.

Material:

Acrylic wool.

Size:

24'' x 18'' x 16''
QTY:

1
Exclusively Handcrafted By: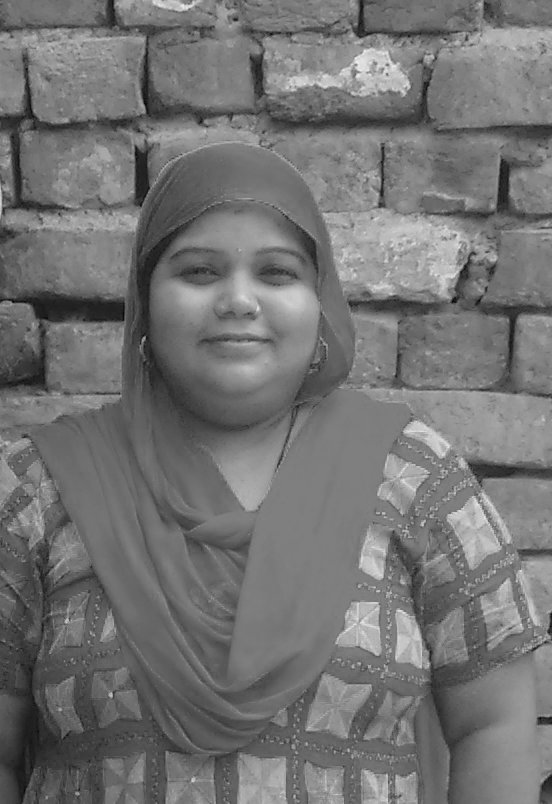 Paramjeet, Sanghoi Village
100% made in India product and uses traditional craft techniques. The unevenness adds to the beauty of the product, proclaiming it to be completely handcrafted.
Instructions: Dry clean only.
Caution: The product will dispose off some color, since it is hand dyed.
Reviews