Multipurpose Table Mats
Collection: Sophisticated Geometry
Description
:
Multipurpose table mats, with the finest of raw details. These mats can store all your dining accessories to compliment your décor. Store OR place them on your table. Add to your collection. Give your home a handcrafted look.
Technique: Stitching and Embroidery.
Material: 100% Cotton.
Size:
12'' x 12'' and 14.5'' x 14.5''
QTY: Set of 2
Exclusively Handcrafted By: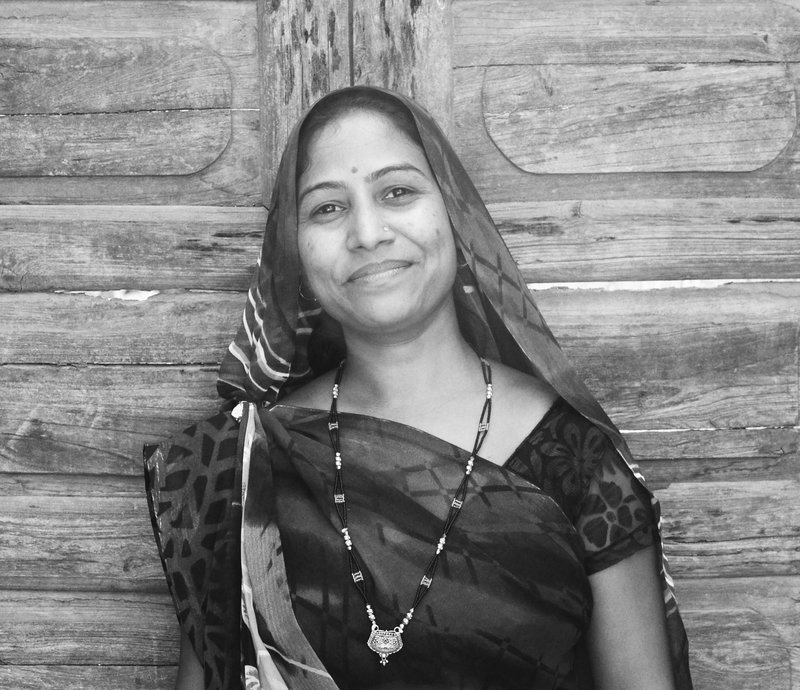 Rekha Gharu
100% made in India product and uses traditional craft techniques. The unevenness adds to the beauty of the product, proclaiming it to be completely handcrafted.
Instructions: Soft machine wash/hand-wash.
Caution: The product will dispose off some color, since it is hand dyed.


In collaboration with Shri Mateswari Vikas Sewa Samiti, Rishabdeo, Udaipur.
Reviews