Flare sleeve blue checks kurta
Collection: Colour cuts
Description: The collection is inspired by cuts and checks in handloom weaving. Plaid is the new trend and its the hand done story of it in Easy to go silloutes.
Technique:
 Hand Stitching, Handloom weaving
Material:
 Hand loom cotton
QTY:

 1
Exclusively Handcrafted By: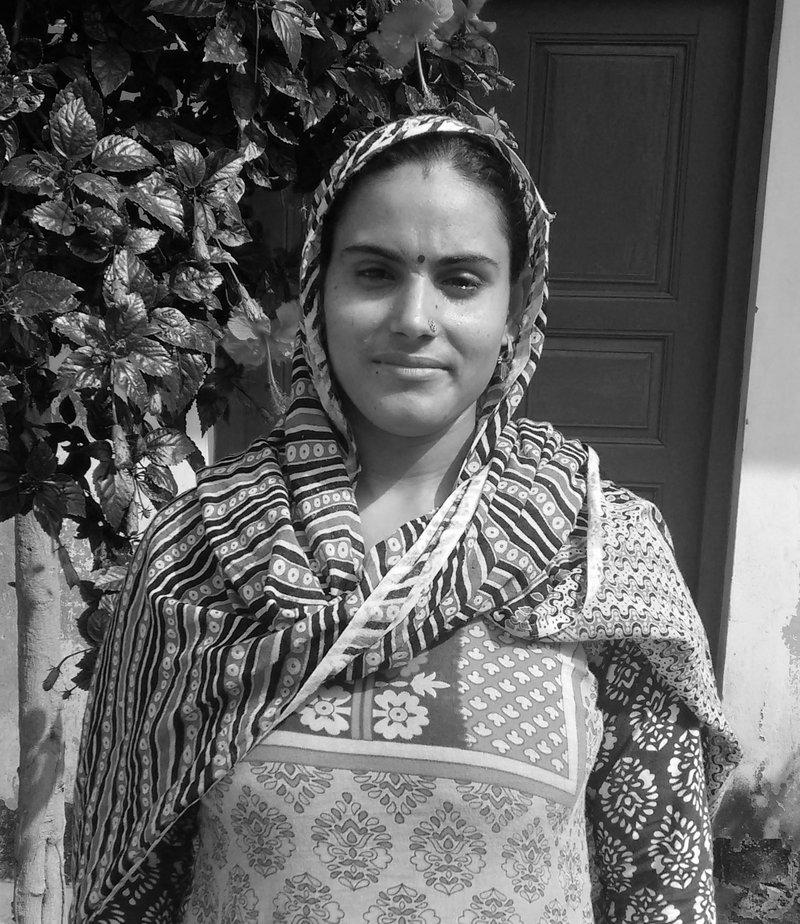 Reena, Ojhi Majra, U.P.
100% made in India product and uses traditional craft techniques. The unevenness adds to the beauty of the product, proclaiming it to be completely handcrafted.
Instructions: Dry clean only.
Caution: Wash in Lukewarm water to maintain the sheen of fabric.
Reviews