Red Nilakshi Saare
Collection: BINDI : The Modern day Maharani
Description: 

A Modern day woman is personified as Powerful, strong and elegant as a Bindi. The presence of women in the society is as impact full as a Bindi on a face, It enhances the overall features of the face, sitting calm and content at the center of the forehead.
Two very important features of a Bindi are its color and the shape which is a dot. We have used both the elements in our collection keeping intact the essence of it. This symbol of Indian cultural and social relevance has lost significance in today's generation. The collection re-narrates the context and essence of a Bindi using impact full solid hues, the strong –Red, the Blissful- yellow. The calm – blue, the peaceful- white and the firm- brown
Traditionally different colors of Bindi were used to re-present different stages in a woman's life. We use colour similarly in the collection to re-present different moods| Occasions| stages of life. The collection is for varied age group and occasions, celebrating colors and dots.
Technique:

 Handloom weaving, Hand- embriodery, Organic dying

Material: Handloom cotton, , Golden woven thread
QTY:

 1 Saree ( Color of the saare is Maroonish)
Exclusively Handcrafted By: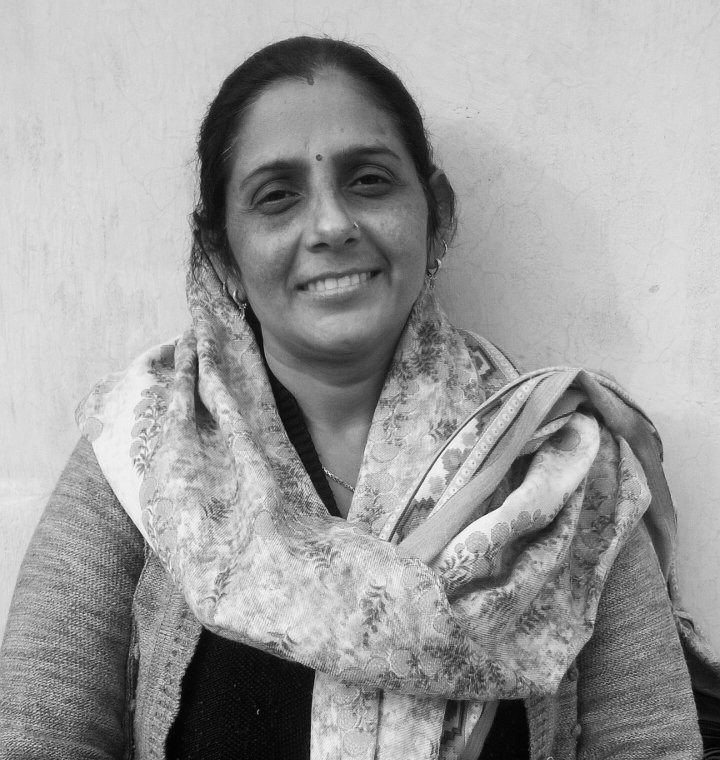 Details done by
                                                     Mrs. Neelam Tomer
100% made in India product and uses traditional craft techniques. The unevenness adds to the beauty of the product, proclaiming it to be completely handcrafted.
Instructions: Dry clean only.
Caution: The product will dispose off some color, since it is hand dyed. 


Reviews