Shirt Kurta
Collection:

We:Chitra
Description:

We:Chitra, which in the literal sense means, Our-Chitra, i.e. Our Picture, has a unique definition in this collection. As the name suggests, the collection is a self portrayal of an artisan who is trying to make a picture of his/her skills in the eyes of the customer. The skillful hand residing somewhere in the core of the country is trying to connect with the user.

This collection is the narrative of a set, handcrafting skills and abilities. It is made of vegetable dyed block prints, hand picked from the cores of Rajasthan, with contemporary silhouettes.
Technique:

Hand Stitching.

Material:

100% linen

Size:

Small/Medium/Large
QTY:

1
Exclusively Handcrafted By: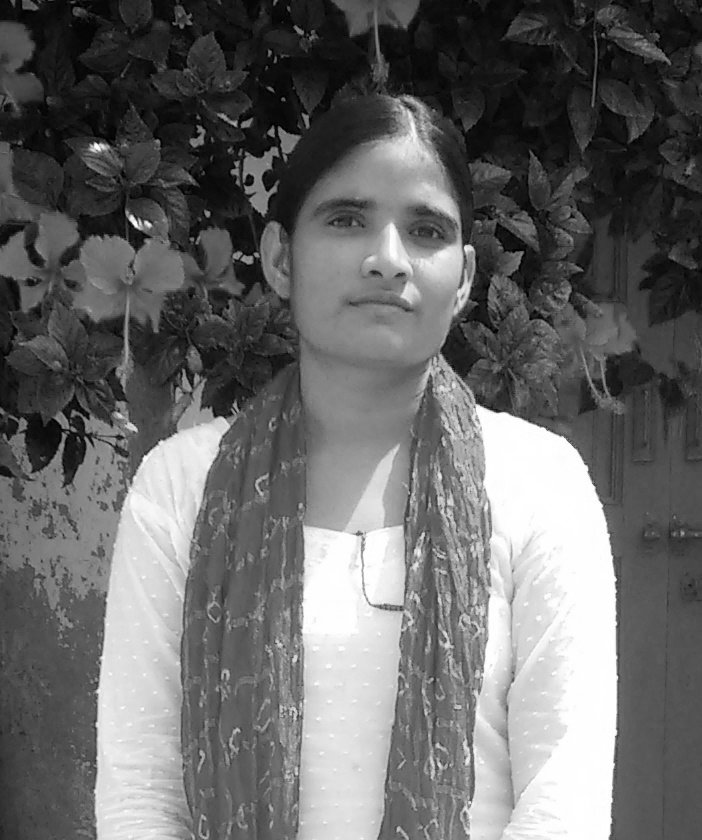 Anu, Ojhi Majra, U.P.
100% made in India product and uses traditional craft techniques. The unevenness adds to the beauty of the product, proclaiming it to be completely handcrafted.
Instructions: Soft machine/hand wash

Reviews