Table Napkins
Collection: Sophisticated Geometry
Description

:
A set of napkins for your dining, handcrafted to make you relish the colours and the essence of Indian aura, by a hand full of skills and a soul full of passion. Time taken to precisely

develop each one of them has given the women a value that you would want to have - A feeling of goodness at your dining experience.
Technique:
Stitching and Embroidery.
Material: 100% Cotton.
Size:
43cm x 43cm
QTY: Set of 6
Exclusively Handcrafted By: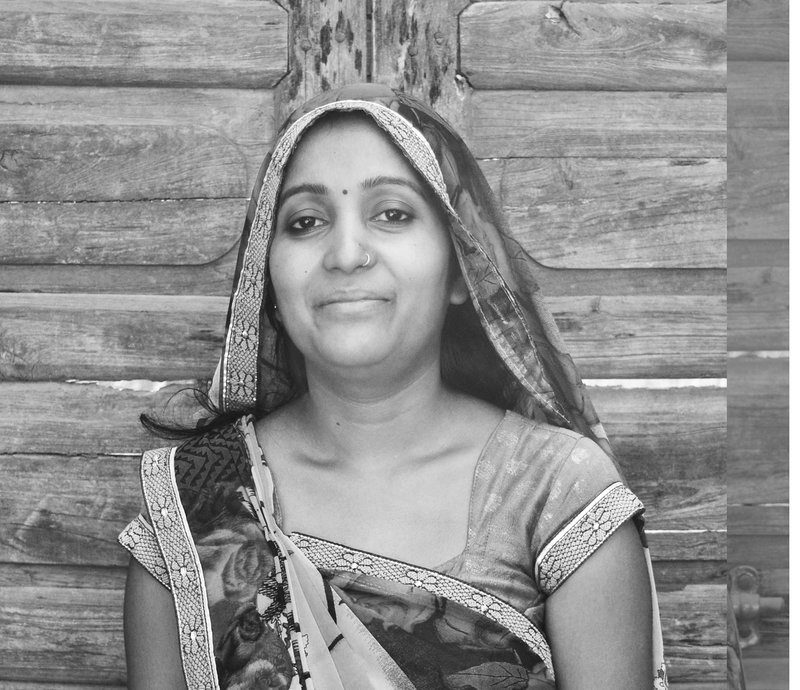 Taara Meghwal
100% made in India product and uses traditional craft techniques. The unevenness adds to the beauty of the product, proclaiming it to be completely handcrafted.
Instructions: Soft machine wash/hand-wash.
Caution: The product will dispose off some color, since it is hand dyed.


In collaboration with Shri Mateswari Vikas Sewa Samiti, Rishabdeo, Udaipur.
Reviews