Zig-zag buti Mulmul Saree
Collection:

LAJJA
Description: This collection is for every woman who celebrates herself and is very modest about her feminine characteristics.
The complete tale of

Lajja

is compiled together using hand block prints merging two techniques together. The highlights are given with antique coins and fresh button embroidery. The whole idea of perfect drapery is conquered by a thick black border at the edges to create a flow and strength.
Technique:

Bagru + Dabu block printing with vegetable dyes

Material:

Mulmul cotton, Brass antique coins, thick linen border

Size:

2.5m
QTY:

1
Exclusively Handcrafted By: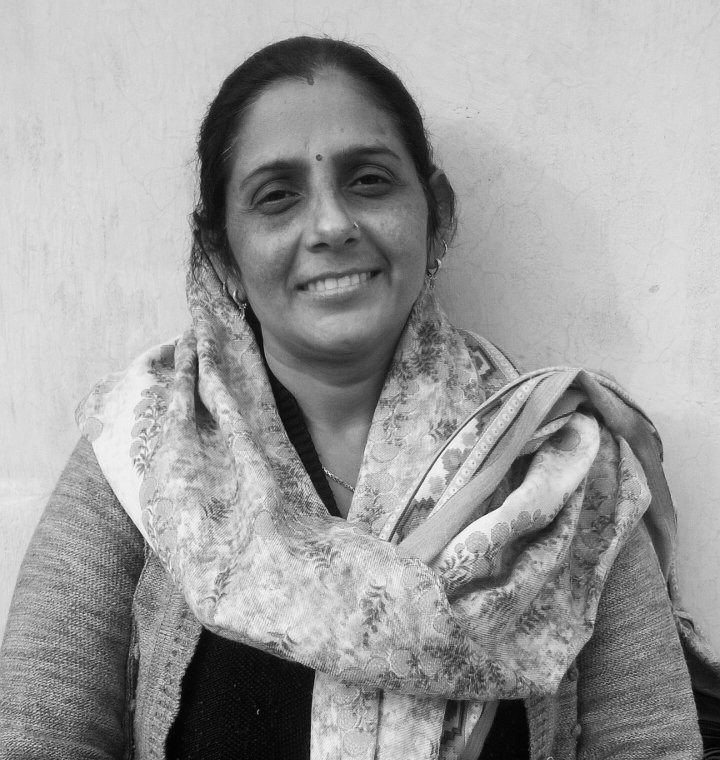 Details done by
Mrs. Neelam Tomer
100% made in India product and uses traditional craft techniques. The unevenness adds to the beauty of the product, proclaiming it to be completely handcrafted.
Instructions: Dry clean only.
Caution: The product will dispose off some color, since it is hand dyed.
Reviews